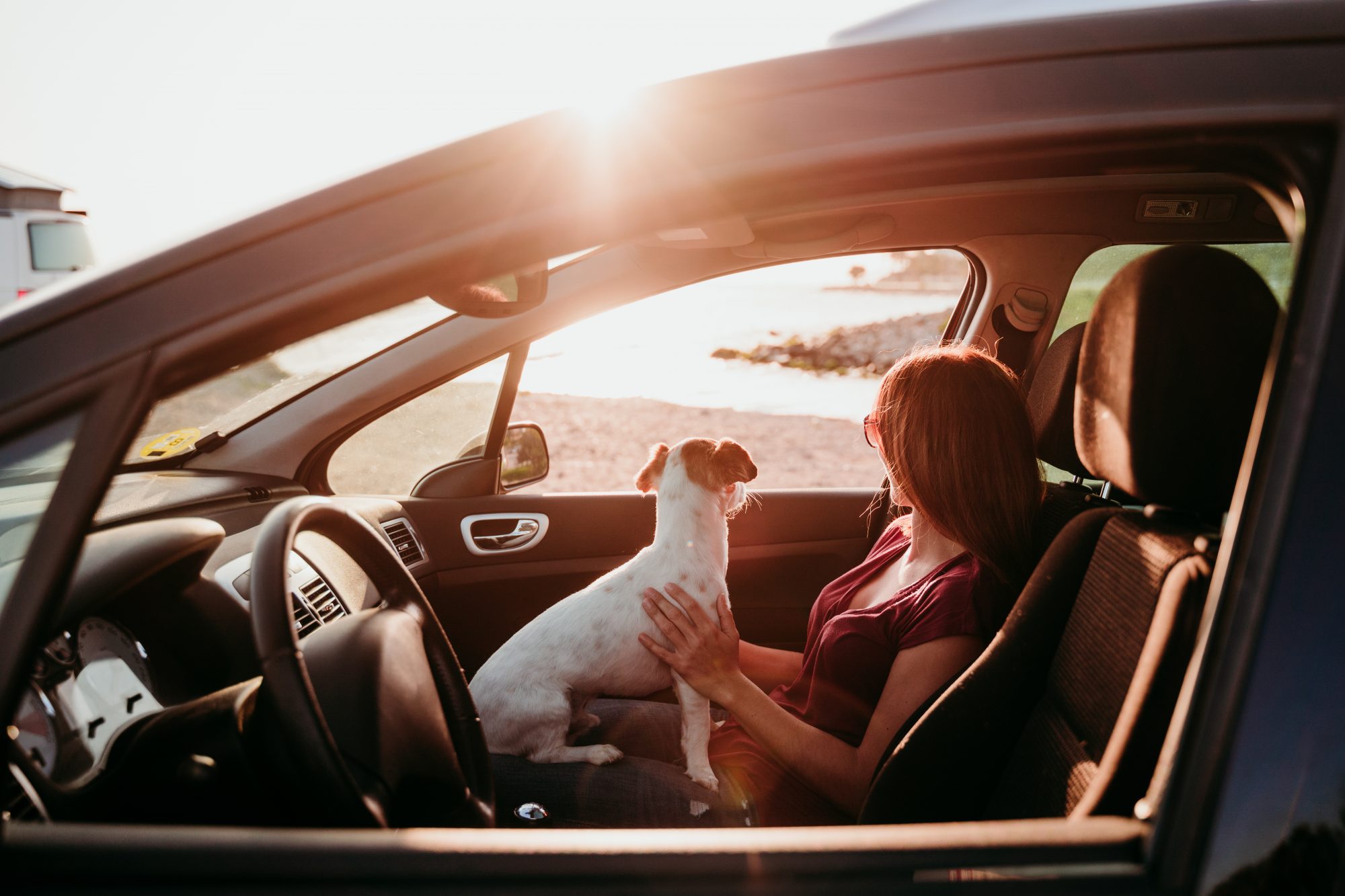 by MANDI BROADBENT, CSR
Pet safe travel with your critter doesn't have to be tricky.
Road trips seem to be absolutely essential to the American way of life. The open road, the wind in your hair, the music up… there are few things better in this author's opinion. And besides, travel is good for us! It opens our minds and eyes to all the beauty in this wonderful world. It also allows us an opportunity to see how people live outside our own home towns. And who wouldn't want to bring their four-legged best friend along for an adventure?
Continue…