by MANDI BROADBENT, CSR
It's almost February and that means National Pet Dental Month!!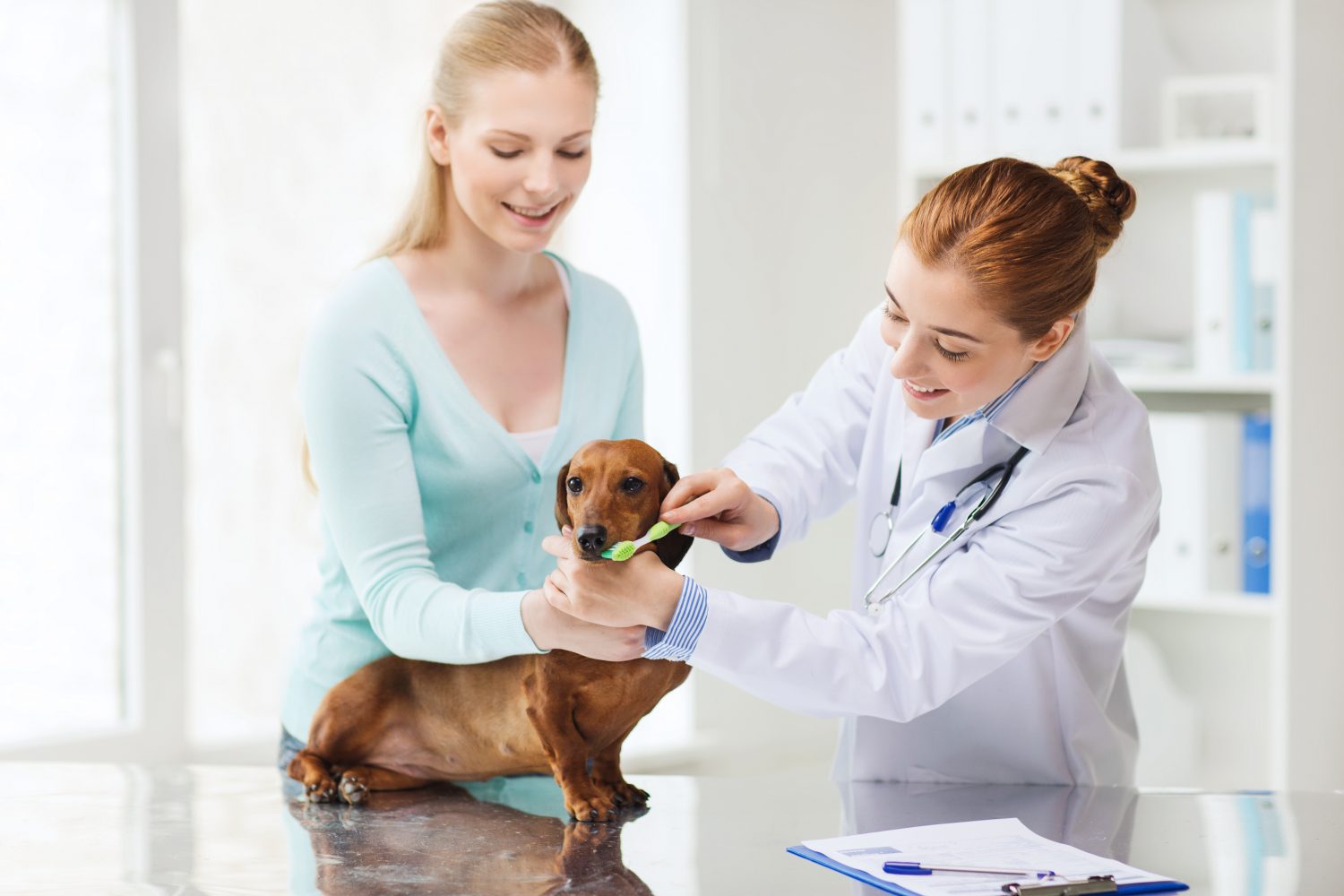 Every February, in an effort to bring attention to a crucial part of your pet's health, the veterinary world participates in National Pet Dental Month; a reminder that proper oral health can make a world of difference to your pet.
To celebrate, Lincolnshire Animal Hospital is offering 10% OFF ALL DENTAL SERVICES** and FREE DENTAL EXAMS WITH OUR TECHNICIANS for the month of February!
Continue…
by MANDI BROADBENT, CSR
It's 8:00pm on a Thursday and your dog or cat is starting to act strange. You're worried that there may be something wrong and you've Googled your pet's symptoms on your smartphone and have read some concerning things. But it's late, and your vet's office is closed for the night. Is it really worth it to take your pet to the animal emergency room right now, or do you risk it and wait until your veterinarian is open tomorrow morning?
Can your pet wait that long? Is it a pet emergency?
Continue…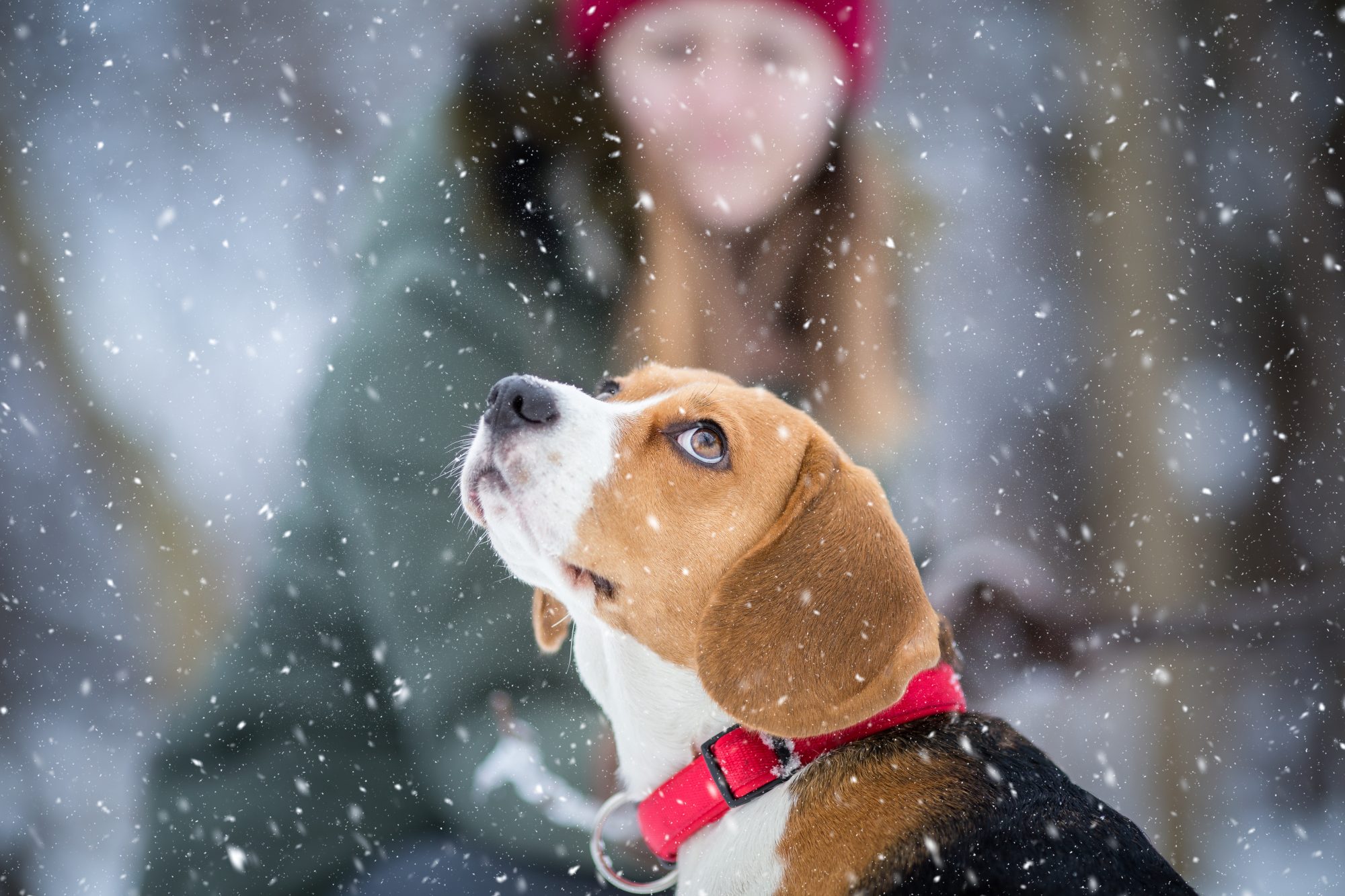 by MANDI BROADBENT, CSR
Cold, chilly, and wet weather is everywhere this time of year! Did you know that the cold can be just as dangerous to your pets as the heat, if not worse?
Lincolnshire Animal Hospital wants to help remind you of a few Winter Weather Pet Tips that will help your four-legged friend in the cold.
Continue…