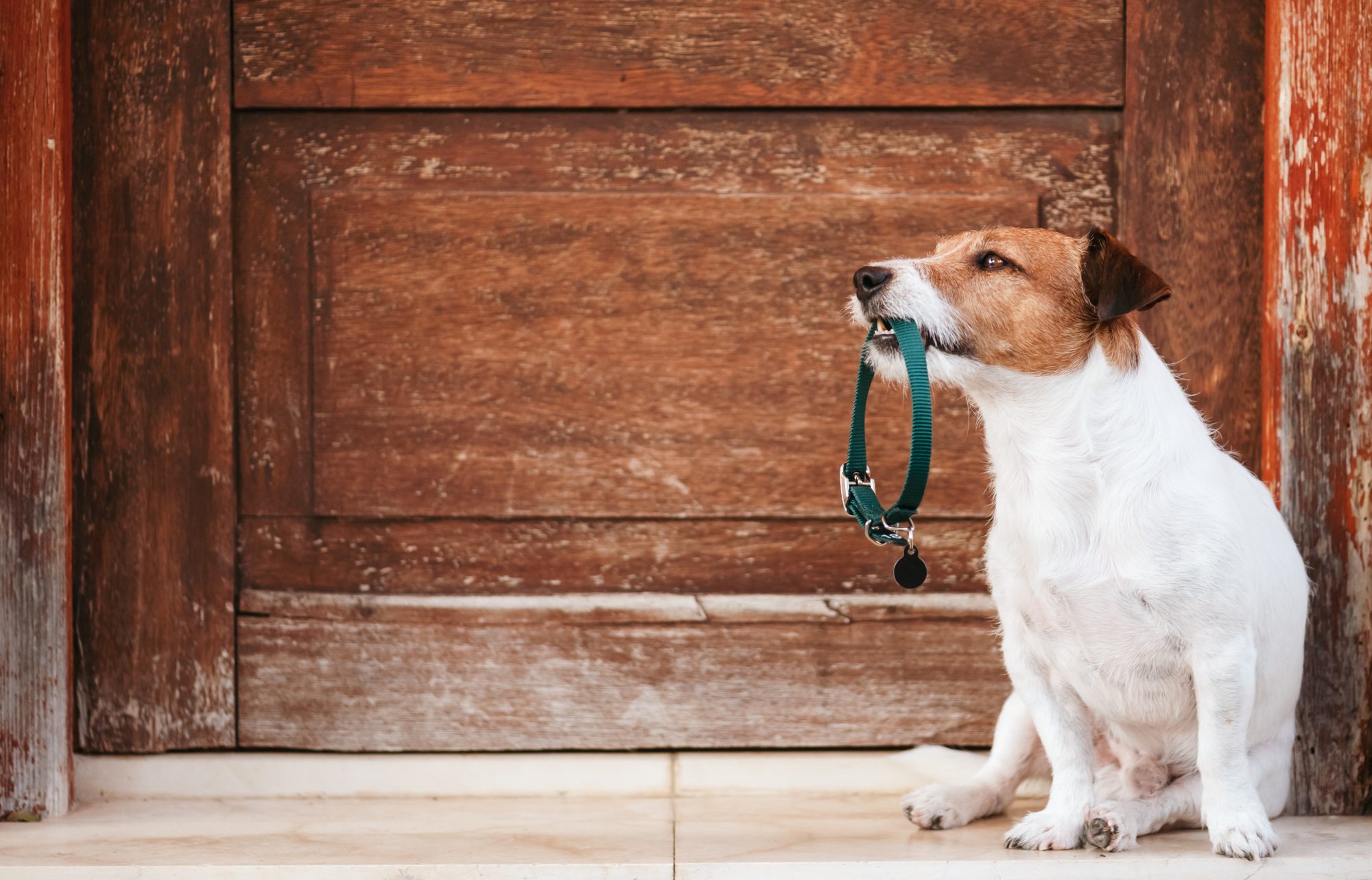 by MANDI BROADBENT, CSR
National Pet ID Week is April 19-25, 2020 and now is the perfect time to make sure your pet is safe!
It's National Pet ID Week and Lincolnshire Animal Hospital wants you to think about updating your pet's tags. A lost or stolen pet is devastating, and the overall odds of it happening to you, unfortunately, can be pretty good.
Continue…
by MANDI BROADBENT, CSR
ANY DOG CAN BITE.
Just because a dog looks small and harmless, doesn't mean it is. Even the most sweet and loving of animals can bite or snap if provoked. What's more scary – some owners actually promote aggression in their dogs or allow aggression to go unchecked. This often leaves well-intentioned folks injured or worse.
Do you know how to prevent a dog bite?
Continue…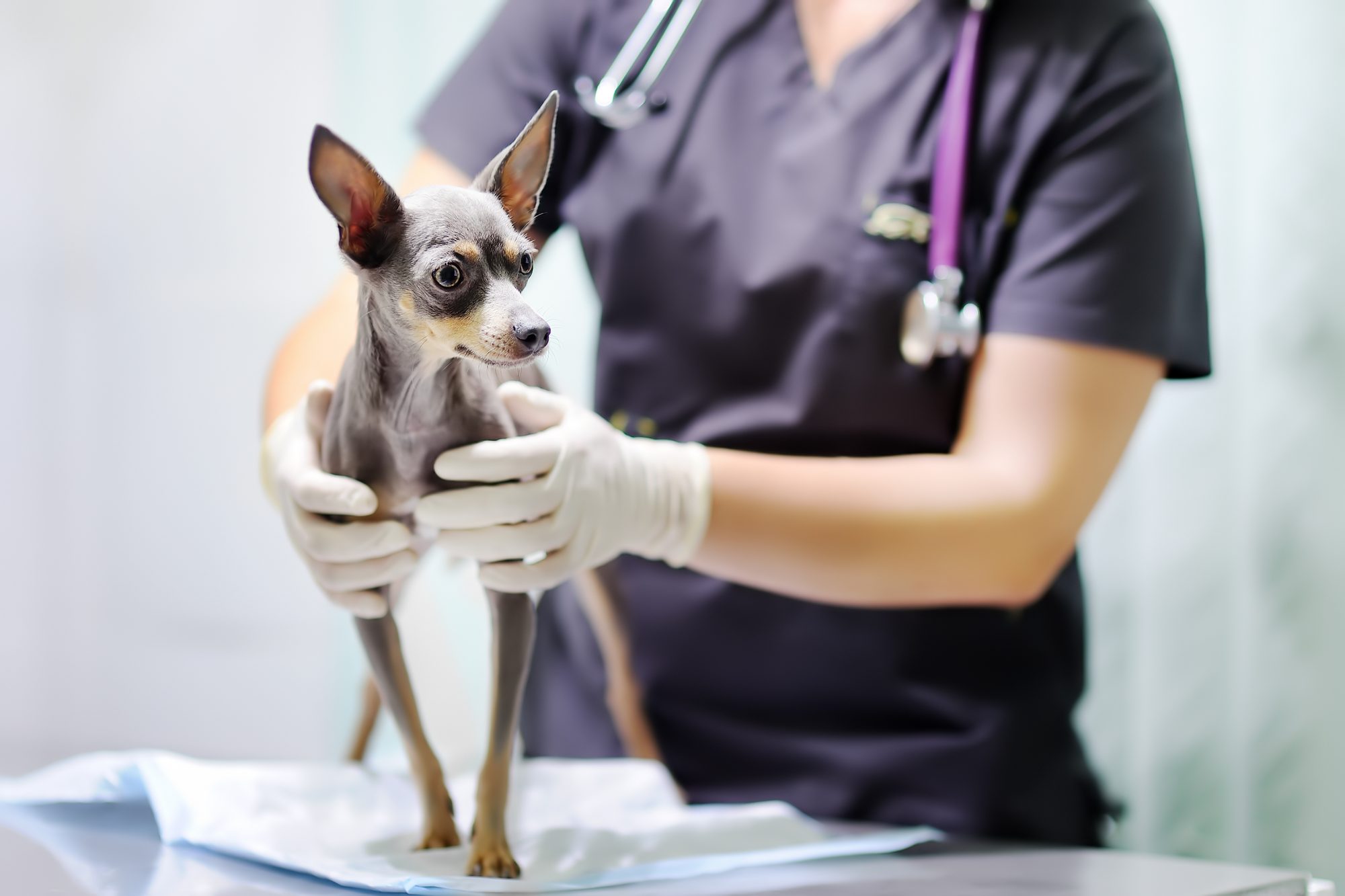 by MANDI BROADBENT, CSR
April means Springtime: baby animals learning how to forage, birds chirping in the trees, the days growing noticeably longer and warmer, and of course…BUGS.
Springtime means bugs. But more specially, it means mosquitoes. Those nasty, blood-sucking spawns of Dracula that do nothing but cause itching and discomfort. They're awful and always happy to spoil a party. However, thanks to modern bug repellents, humans have been able to limit their exposure to these little devils.
But what about our pets?
Continue…