Celebrate National Pet Dental Month!
by MANDI BROADBENT, CSR
It's almost February and that means National Pet Dental Month!!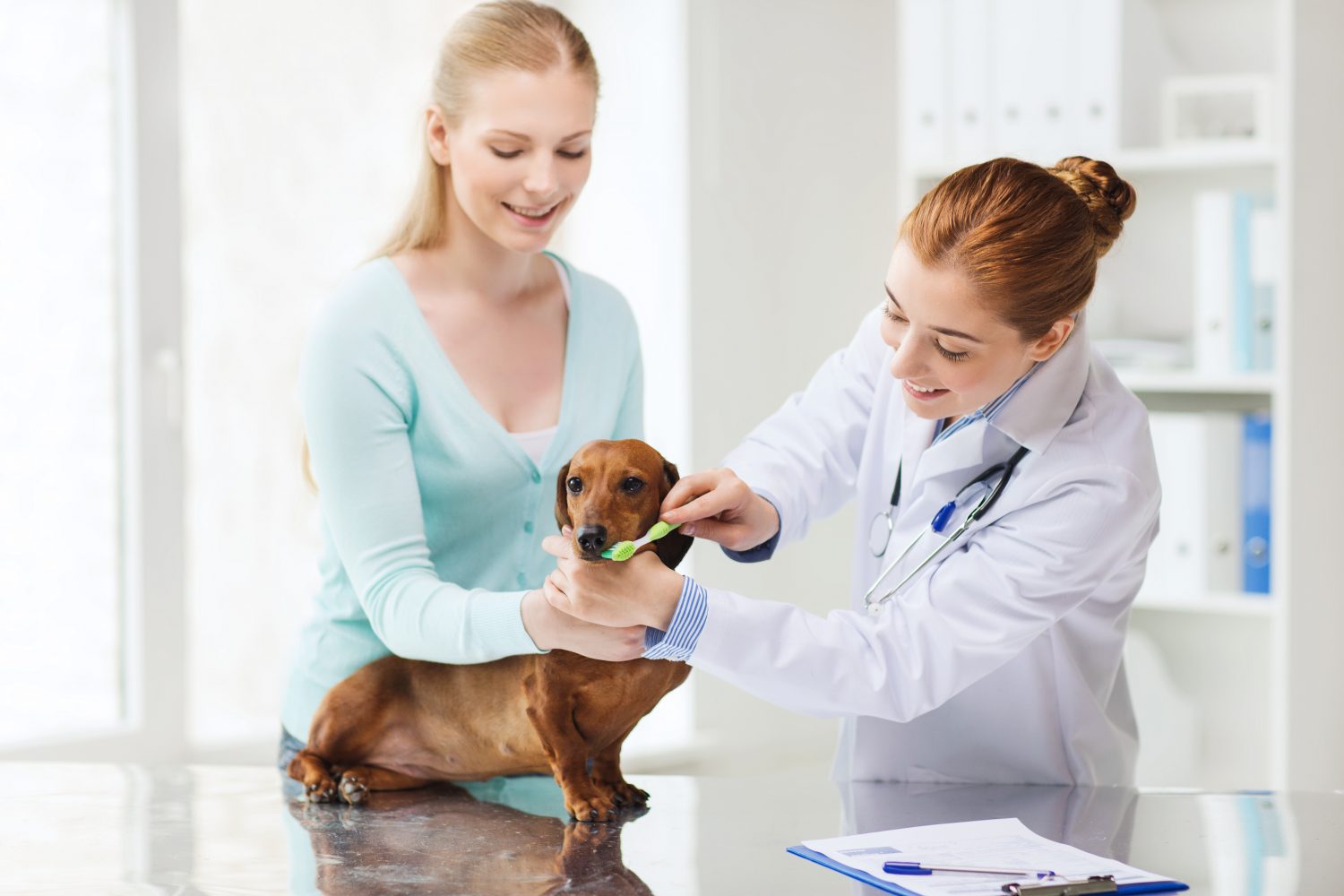 Every February, in an effort to bring attention to a crucial part of your pet's health, the veterinary world participates in National Pet Dental Month; a reminder that proper oral health can make a world of difference to your pet.
To celebrate, Lincolnshire Animal Hospital is offering 10% OFF ALL DENTAL SERVICES** and FREE DENTAL EXAMS WITH OUR TECHNICIANS for the month of February!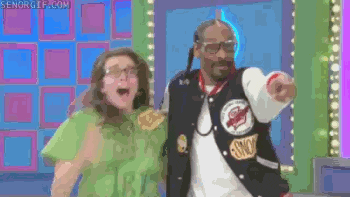 WOW! That's amazing!
Now is the perfect time to help your four-legged friend get that healthy smile! Call us at: (847) 634-9250 or CLICK HERE to make an appointment.
But… is my pet's dental health really a big deal?
Short answer: YES! A good dental care routine is just as important to your pet as it is to you. Can you image not brushing your teeth every day and never going to a dentist? YUCK! In fact, the dental care of your furry friend is one of the most commonly neglected aspects of a pet's overall health.
Don't take our word for it! A recent American Animal Hospital Association (AAHA) study revealed that nearly two-thirds of American pet owners don't bring their pet in for annual dental exams.
Whoa! That's more than 100 million pets!
But the bad news doesn't stop there. Nearly 70%-80% of all dogs and cats show some signs of periodontal disease by age 3!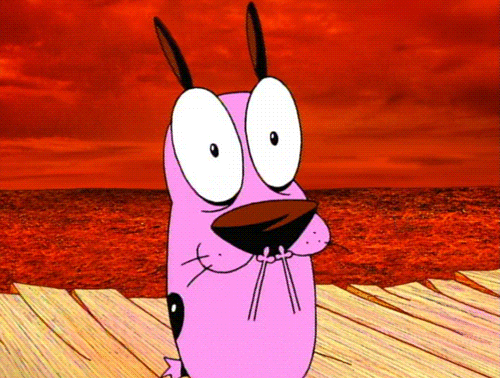 Yikes.
Poor dental health can contribute to many serious medical problems; not just orally, but affecting the overall health of your pet. Dental disease is the number one illness affecting pets, and can impair heart, kidney, and even lung functions!
Don't wait for a loose tooth or horrible breath to act. Schedule a free dental exam with one of our skilled technicians now and take the first step to getting your pet's mouth feeling happy, healthy, and clean!
**Must be a current Lincolnshire Animal Hospital client with a dental exam on file within 30 days of dental cleaning to qualify for discount promotion. Free exam offer ends 02/29/2020. For questions or to schedule an appointment, call (847) 634-9250 to speak with a receptionist today!
For more information about National Pet Dental Month visit: AVMA