Pet Safe Travel: 5 Road Trip Tips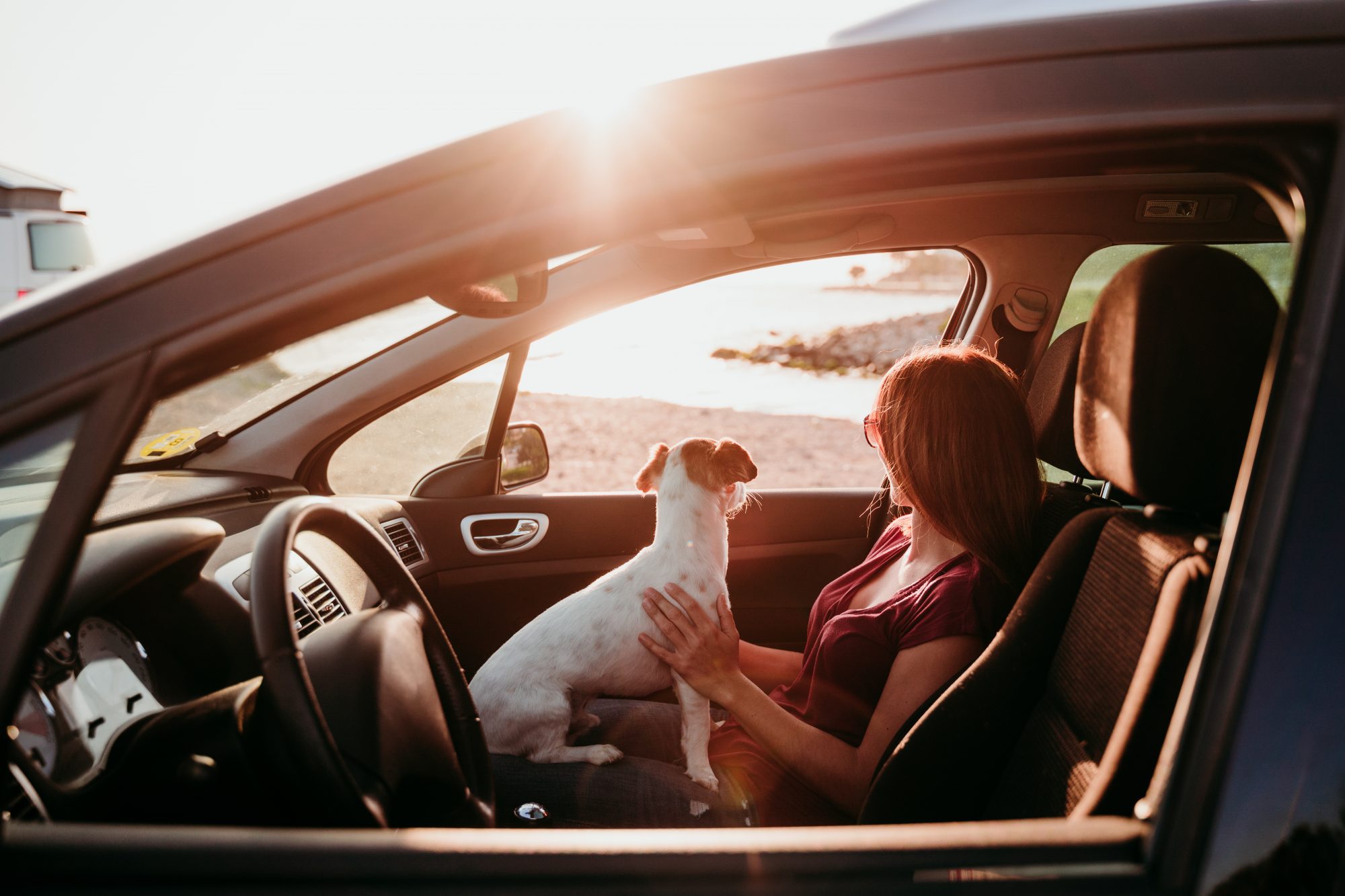 by MANDI BROADBENT, CSR
Pet safe travel with your critter doesn't have to be tricky.
Road trips seem to be absolutely essential to the American way of life. The open road, the wind in your hair, the music up… there are few things better in this author's opinion. And besides, travel is good for us! It opens our minds and eyes to all the beauty in this wonderful world. It also allows us an opportunity to see how people live outside our own home towns. And who wouldn't want to bring their four-legged best friend along for an adventure?
According to the 2017 – 2018 National Pet Owners Survey, 68 percent of U.S. households (or 85 million families) own a pet (89 million dogs, in particular). This is an increase of 56 percent since 1988. Furthermore, 37 percent of pet owners (roughly 31 million families) travel with their pets every year, up from 19 percent a decade ago.

American Pet Products Association (APPA)
Wanting to include your furry friend on your adventures is a noble consideration. But realize, pet safe travel can get a little complicated.
After the past few months of quarantines, stay-at-home policies, and shelter-in-place orders, we've all got the travel bug and Lincolnshire Animal Hospital has 5 handy Pet Safe Travel Tips to help make road tripping with your best buddy a litter easier.
Thinking about flying somewhere fun? Head over to our Air Travel Basics!
Thinking About a Road Trip?
Hitting the wide-open road with your fur-ever friend can be great! But what if your pet hasn't really taken a long trip before? How do you get started? Why not check out these tips and tricks from Lincolnshire Animal Hospital that might make a road trip with your critter a little easier.
Buckle Up Kids.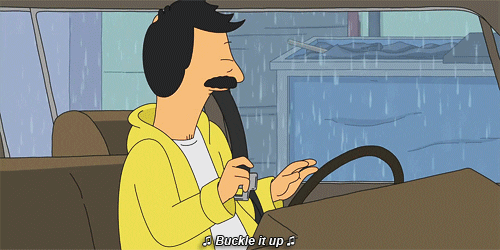 Ensuring that your pet is safe for travel by securing them within the vehicle is step one. For some pets, that means a secured pet carrier. For other pets, that means a harness and safety belt, or even a metal vehicle barrier and a leash tethered in the cargo area. Taking the time to learn which method your pet best responds to now will save you a headache when you go to leave.
If your pet requires a crate to travel, again – take the time to choose the right one. The ASCPA recommends that the crate be "large enough for your pet to stand, sit, lie down, and turn around in".
Making sure your pet is safe while traveling really is the whole point, right?
Test The Waters First
If your pet isn't used to being on the road, we recommend trying to prepare them for a long car ride next. Starting with a series of shorter drives, gradually increase the time spent in the car with each trip and see how well your pet responds. Remember, every animal is different. I might sound repetitive, but putting in the time and effort to find your pet's preference and comfort level before hitting the road is important. Trust me, you'll thank us later.
*It is important to note that some places, including certain state border crossings, may require proof of your pet's rabies vaccination to continue to your destination. As a general rule, we recommend having a current copy of your pet's vaccination records with you if you plan on traveling with your pet.
Refreshments Anyone?
Having a stash of your pet's favorite food and treats on hand could be the difference between a happy camper and a fussy critter 200 miles from your destination. Packing staples like a couple types of treats, your pet's food (plus some extra), a travel set of bowls, and a gallon of fresh water will keep your pet full and, hopefully, happy for the duration of your trip.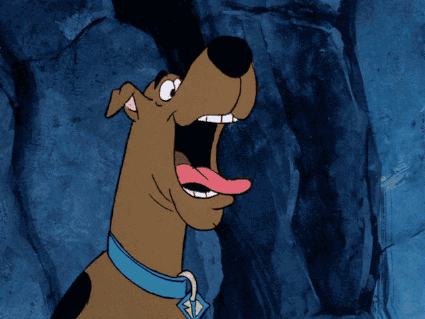 *It's important to note that you should not give your pet water from truck/rest stops. Instead, give bottled water. Drinking water from an area he/she isn't used to can results in gastrointestinal upset.
Like the Scouts say… Always Be Prepared!
You're stopped at a rest stop in Utah in the middle of nowhere enjoying the sunset and your dog cuts his paw on a rock, or his "trusty" retractable leash breaks! What now? Whether you're driving to grandma's or the Grand Canyon, accidents can happen at any time. Having a handy pet travel bag packed for your trip with both emergency and essential goods may save you quite the headache.
Your pet's emergency supplies should include:
Disposable Gloves
Alcohol Wipes
Antiseptic Wipes
Iodine Wipes
Tweezers
Tongue Depressors
Cotton Swabs
Gauze Roll and Gauze Pads
Crepe Bandage wrap
Instant Cold Pack
Thermal Foil Emergency Blanket
Scissors
A good emergency kit doesn't need to be big or expensive. Many, if not most, of these items can be located at your local Walmart, Walgreens, or CVS, and are all pretty cost effective. If you want, you can even purchase an emergency kit online, ready to go.
Beyond your pet's normal gear, try to remember to pack an extra few of these:
Reflective Vest/Jacket
Leash
Harness/Collar
Doggy Poop Bags
Blankets
Wet Wipes/Cleaning Wipes
Towel (for dirty/muddy paws)
Your pet's medication (if applicable)
Favorite toy/pillow (for familiarity and comfort)
Pit Stops
You should prepare to make a few additional stops while you are on the road with your pet. Giving your critter a much-needed moment to get out and "run around" at a park or a rest stop may extend your initial trip, but it will save you trouble in the end. Having that chance to get out of a moving vehicle and walk around a bit can help to reduce anxiety and restlessness – for both you and your pet!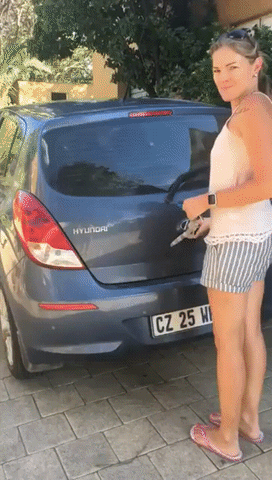 BONUS TIP: USE THE BUDDY SYSTEM!
NEVER leave your pet alone, unsupervised in your vehicle. It doesn't matter how busy you are, leaving your pet alone in a car is just asking for trouble. On hot days, even when skies are overcast and the windows are cracked, the internal temperature of your vehicle can climb quickly. By design, car windows act to both absorb the sun's rays and insulate your vehicle… and they're pretty effective at it! The inside temperature of a car can heat up to more than 110° Fahrenheit in only ten minutes on an 80° day! And even if the weather outside isn't a concern, a pet left alone in a car is still trouble. Chewing on the upholstery, eating a container of toxic gum, locking the doors… don't risk it. Take your pet with you or hit the drive-thru.
---
And try to remember to enjoy the adventure! Traveling with your pet can be a bonding experience for the both of you, so don't be scared. By taking the proper precautions prior to travel, you are helping to ensure your four-legged friend's vacation is as fun as yours.
GIFs provided by Giphy.com