Posts Tagged: pet dental health
by MANDI BROADBENT, CSR
Every February, animal hospitals and animal brands around the country celebrate National Pet Dental Month!
Created by the American Veterinary Medical Association (AVMA), Pet Dental Month is an effort to educate the public about the importance of oral health for your pet's overall wellbeing. Since its creation, National Pet Dental Month has been a yearly call for millions of pet owners to stop into their vet and check on the dental health of their four-legged friend.
Continue…
by MANDI BROADBENT, CSR
It's almost February and that means National Pet Dental Month!!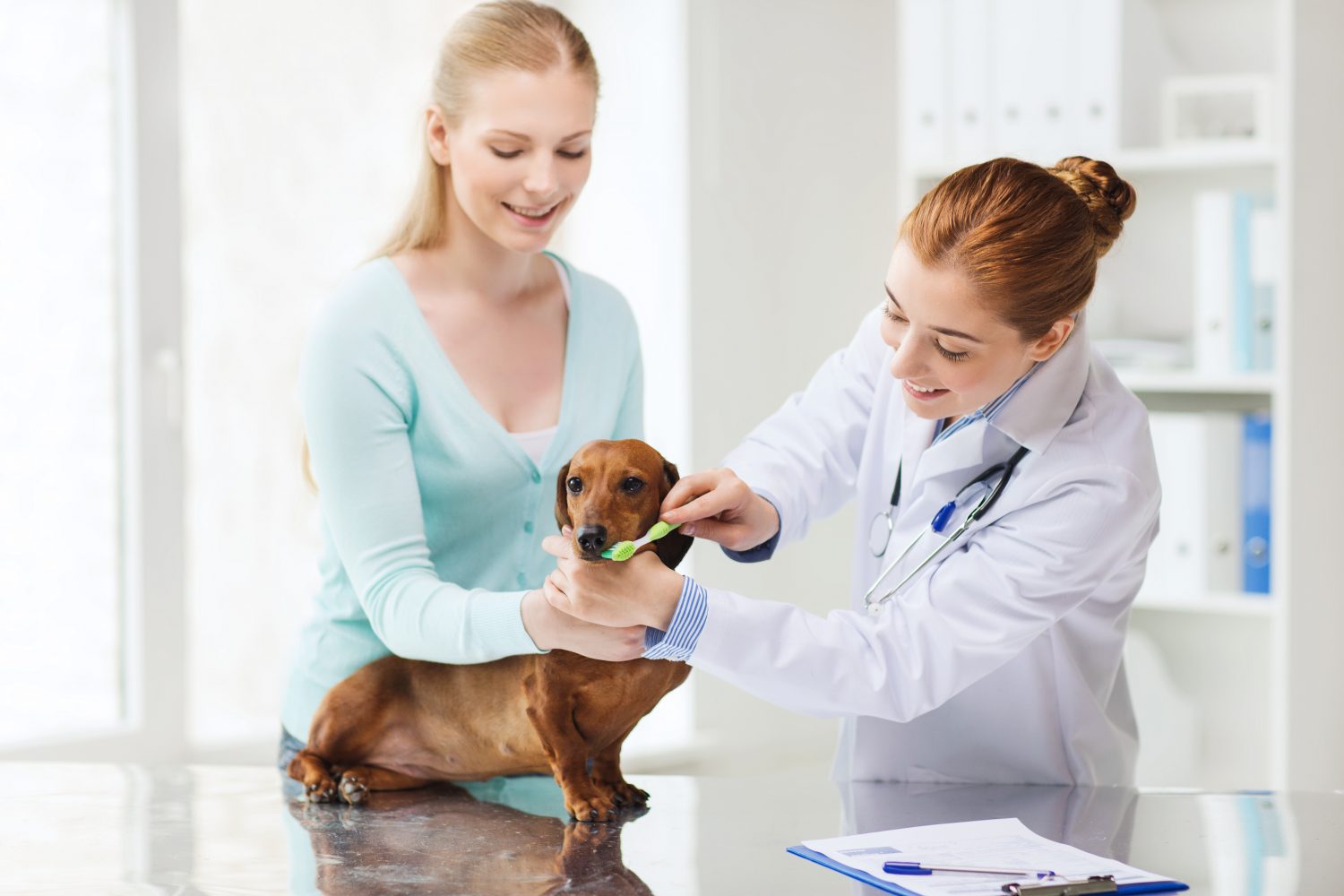 Every February, in an effort to bring attention to a crucial part of your pet's health, the veterinary world participates in National Pet Dental Month; a reminder that proper oral health can make a world of difference to your pet.
To celebrate, Lincolnshire Animal Hospital is offering 10% OFF ALL DENTAL SERVICES** and FREE DENTAL EXAMS WITH OUR TECHNICIANS for the month of February!
Continue…