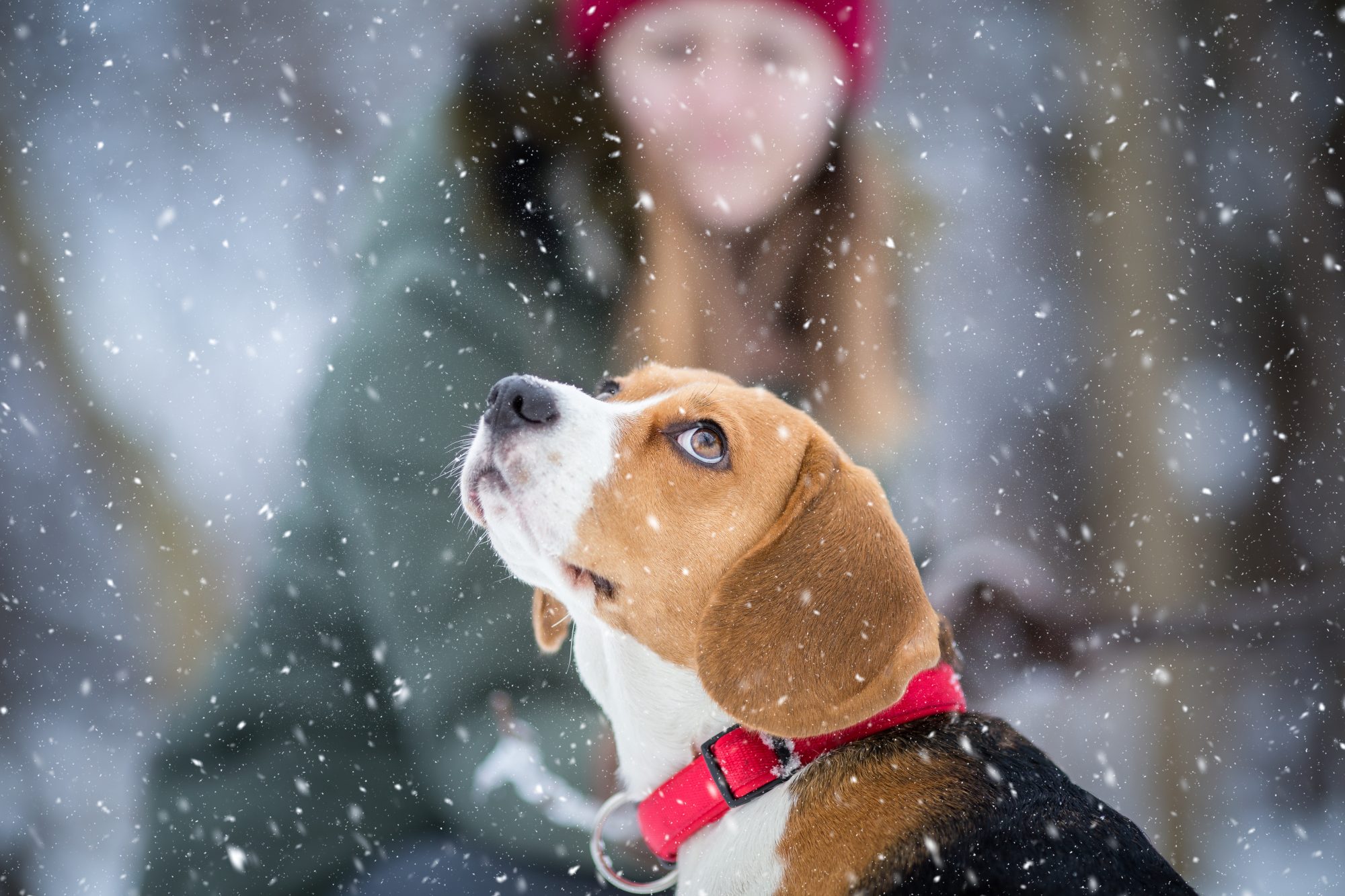 by MANDI BROADBENT, CSR
Cold, chilly, and wet weather is everywhere this time of year! Did you know that the cold can be just as dangerous to your pets as the heat, if not worse?
Lincolnshire Animal Hospital wants to help remind you of a few Winter Weather Pet Tips that will help your four-legged friend in the cold.
Continue…