State-of-the-Art Pet Care
in Lincolnshire, IL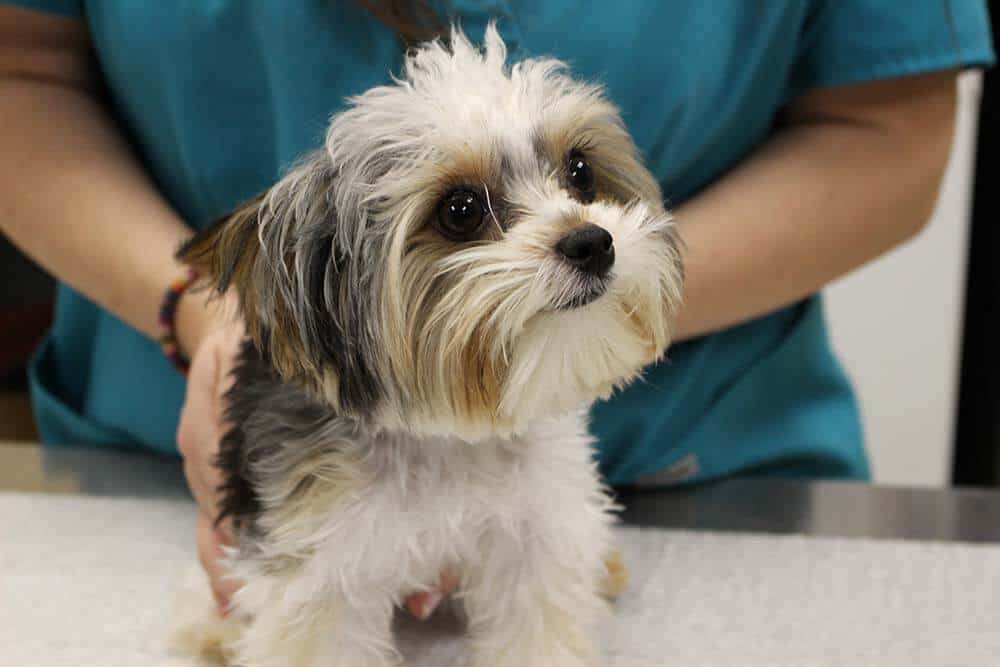 At Lincolnshire Animal Hospital, we believe in treating the whole pet. This is why we provide comprehensive veterinary care to dogs, cats, and pocket pets. Whether your pet needs routine wellness care or requires more advanced treatments like diagnostic testing or surgery, we're here for you. Our veterinary services include:
Wellness and Prevention – Routine examinations, vaccinations, and preventive care provide a strong foundation for your pet's overall health. Our wellness plans and preventive care services are designed to keep your pet healthy and happy at every age.
Veterinary Surgery – When your pet needs surgery, you deserve a veterinary team that's both highly skilled and compassionate. Our veterinary staff is experienced in performing common surgical procedures, such as spays and neuters, soft tissue surgeries, and more. No matter the procedure, we always keep your pet's best interests in mind.
Pet Dentistry – Caring for your pet's oral health plays an important role in their overall well-being. Our pet dental care program takes a two-fold approach: our professional treatment and your at-home care.
Diagnostics – There's almost always more to veterinary illnesses and conditions than meets the eye. Veterinary diagnostics and imaging help us look beyond the surface to provide your pet with the best care as quickly as possible.
Digital Radiography – An industry standard, digital radiographs (x-rays) allow our doctors the clearest view of your pet when it matters most.
Pet Therapy – Animal-assisted therapy has been proven as a great way to reduce pain, anxiety, and other symptoms in individuals with a wide range of health problems. Our award-winning pet therapy group works to assist those in need of comfort and compassion and is currently accepting volunteers.
Grooming and Bathing – We offer grooming for cats (active clients only, vaccinations must be up-to-date) and routine and medicated baths for both dogs and cats.
Pet I.D. Microchipping – Microchipping your pet is the most effective way to reduce the risk of losing your pet. This "high-tech" tiny computer chip is encapsulated within a bio-compatible material and injected via syringe just under the skin of your pet. This tiny microchip is programmed with a unique and individual identification number that is registered for you with a national tracking database.
We're committed to providing empathetic care of the highest quality to every animal we treat. We focus on establishing long-term relationships with our clients that are based on trust, sound medicine, and education.
We invite you to meet our staff and to hear what clients just like you have said about our veterinary services.