First-Class
Diagnostic Tools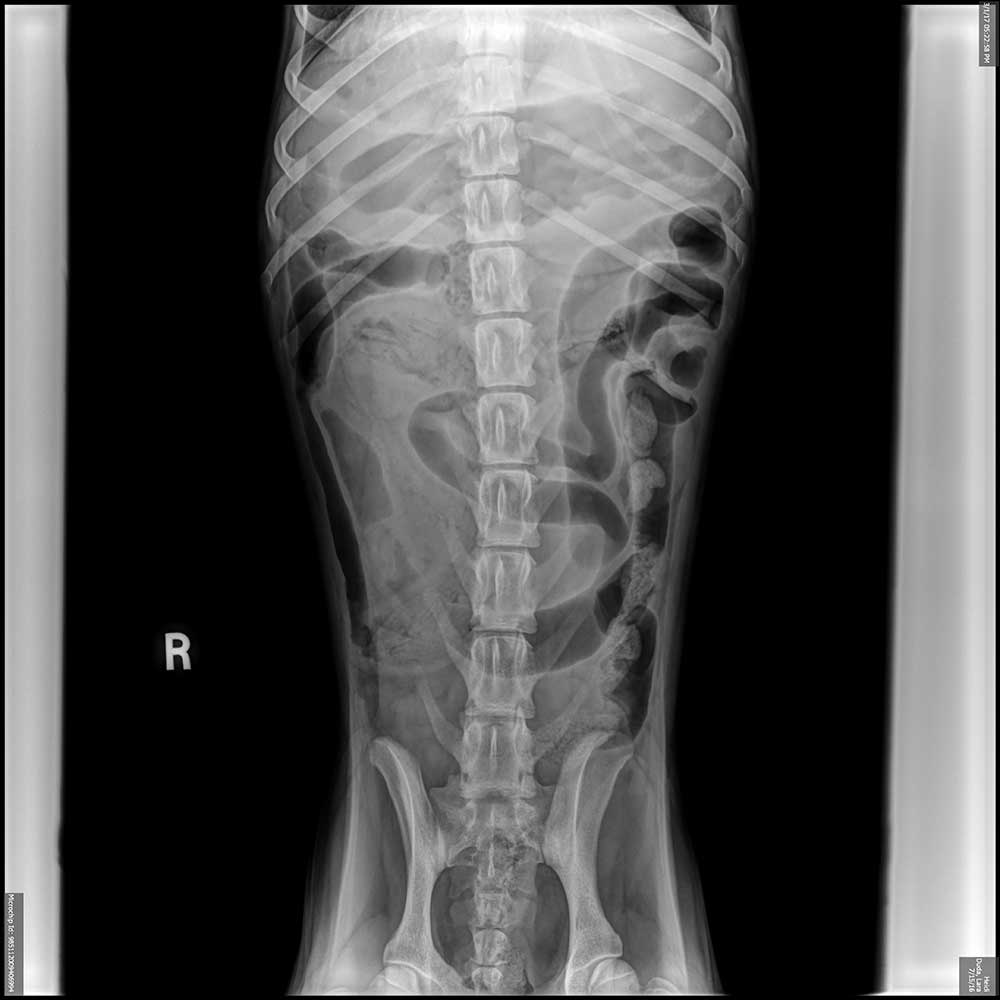 Our first-class veterinary team and the diagnostic tools they're trained to use allow us to provide superior veterinary care. Through the use of diagnostic technology and testing in our advanced lab, we're able to prevent, diagnose, and treat numerous veterinary conditions in dogs, cats, and pocket pets.
Digital Radiographs
Digital imaging is a non-invasive way to gain a clear view of your pet's internal makeup. As a result, we're able to treat your pet faster and more accurately. We commonly use radiographs to view internal organs, masses and tumors, foreign bodies, and your pet's teeth and gums during dental examinations.
Ultrasounds and Echocardiograms
Ultrasounds are another non-invasive tool that we use to assess your pet's internal anatomy. Unlike x-rays, they do not expose your pet to radiation. Using ultrasound technology, our doctors can point a beam of high-frequency sound waves that penetrate tissue and internal organs. These sound waves are reflected as "echoes" that are displayed as images.
Ultrasounds of the heart are called echocardiograms and we use them to identify and treat veterinary conditions such as heart murmurs, tumors, heart disease, and congenital diseases.
In-House Laboratory
We commonly use the following laboratory diagnostics:
Urinalysis
Complete Blood Count (CBC) screening
Cytology
Fecal testing
Skin scrapes and pet allergy testing
Heartworm testing
Viral testing
Tick-borne disease testing
Thyroid testing
Giardia testing
Referrals
As part of our commitment to offering our clients convenient, high-quality care, our doctors strive to treat as many cases as possible here in our hospital. We work closely with specialists to ensure we remain current in the latest techniques and treatment protocols.
In all cases where advanced testing and treatment are needed, we provide our clients with the option to see a board-certified specialist or to seek care at a specialized veterinary hospital.