It's National Pet ID Week!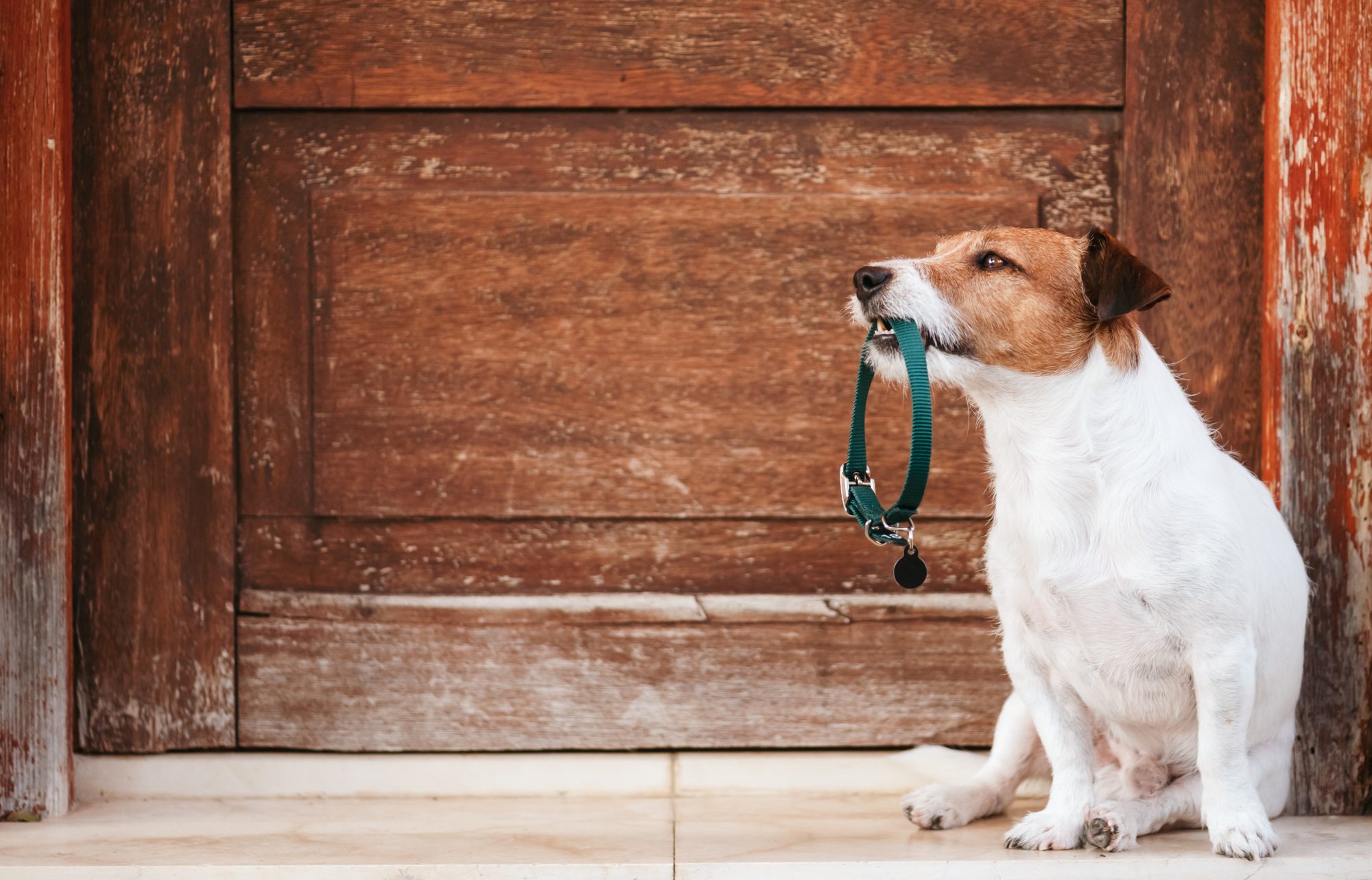 by MANDI BROADBENT, CSR
National Pet ID Week is April 19-25, 2020 and now is the perfect time to make sure your pet is safe!
It's National Pet ID Week and Lincolnshire Animal Hospital wants you to think about updating your pet's tags. A lost or stolen pet is devastating, and the overall odds of it happening to you, unfortunately, can be pretty good.
Did you know that 1 in 3 pets will be lost at least once in their lifetime? Did you also know that less than 20% of dogs and only 2% of cats are ever returned to their owners if found?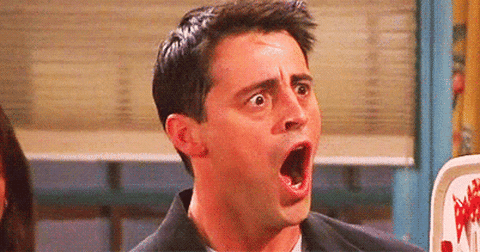 Yeah… We certainly don't like those numbers either.
Making sure that you have all of your pet's information current and accessible is vital in returning your pet home to you safe and sound.
Utilize Your Rabies Tag
In Illinois, state law requires your pet to have a rabies vaccination on file with the state. This includes "indoor only" animals. When you take your pet into the veterinarian for this vaccine, they will provide you a "Rabies Tag" – which includes an identification number and a certificate. If a lost pet is found, the shelter can use that number to help identify them. Other states may have different laws when it comes to the rabies vaccine, though. Check with your vet if you have any questions.
Try Personalized ID Tags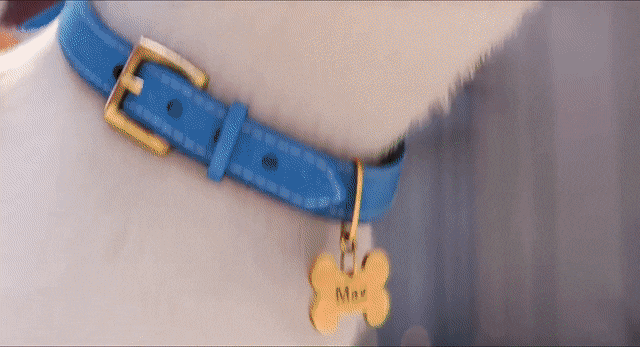 ID tags are the quickest way to identify a pet. Usually found on the collar, these super handy accessories can be bought at hundreds of major retailers and pet stores. Even Walmart has an in-store pet tag maker! These tags come in a variety of sizes, shapes, and colors. Durability is important though, so be sure to choose materials that will last in the elements. Most people choose to put the pet's name and contact phone number on the tag. But the more information you can give, the better!
If your pet has a microchip, consider including a line that indicates that.
If your pet has a serious medical condition or allergies, consider including a line that indicates that as well – just in case they end up at the veterinarian while they're gone.
Get "License" Cards
License cards are a great, and sometimes mandatory, way to ID your pet. These forms of ID cards generally have more information, such as breed, color, and microchip. State pet licenses are usually cheap and will register the pet to the county, or state, they live in. Please check with both your local and state governments to ensure that you are carrying the proper identification for your pet.
Think About Microchips
Microchips are the most reliable way for a "rescuer" to identify your pet if they get lost. Most animal hospitals, including our own, will microchip your pet for a one-time fee. The actual process of microchipping is quick and painless. After we "install" the chip, we register it with the microchip company for you. However, it is then your responsibility to update the chip after that. Wrong numbers and outdated owner information are two of the biggest complaints from rescuers trying to access microchips. Try to have your pet scanned periodically to ensure the microchip is working and the information is current. If your pet gets lost and is brought to a vet or a shelter, an updated microchip is the best chance they have for finding their way home to you!
But, if the worst happens, remember that it's not your fault.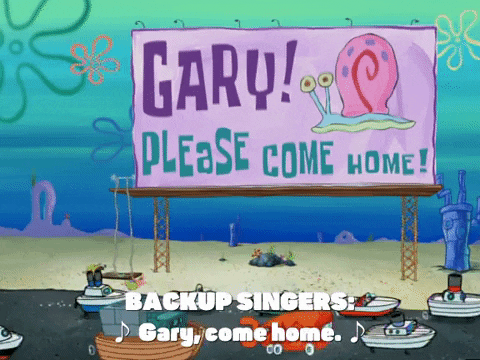 ANY pet can get lost.
Many owners tend to think that losing a pet won't happen to them, but there is nothing more terrifying for a pet owner than a lost fur baby. Accidents happen. Even if your pet is usually on a leash or never leaves the yard, even if they are "indoor-only" animals… it doesn't matter. Don't chance it.
If your pet gets lost, make sure you start looking immediately! Don't just expect that your pet will turn up, or know the way home after a day or so. Start knocking on doors and making posters as soon as possible before your pet has a chance to leave the area and your chances of finding them goes down. Whatever you do, always keep your pet safe and properly identified, whether it's a cat or a dog!
If you are a client of Lincolnshire Animal Hospital and are unsure if your pet's microchip information is current, or don't know if your pet even has a microchip, please call our office and we can check your records for you.

---
GIFs provided by GIPHY.com