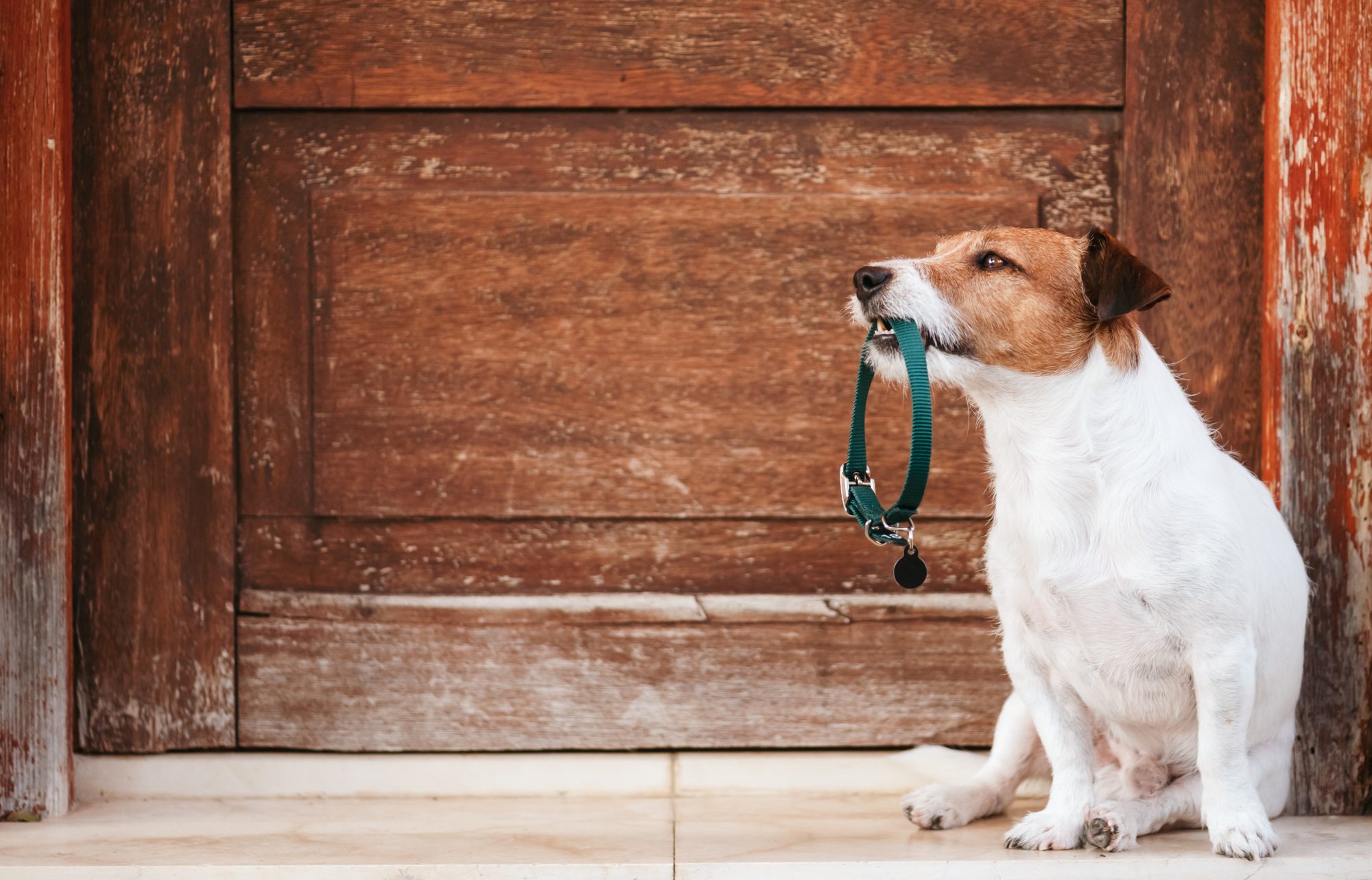 by MANDI BROADBENT, CSR
National Pet ID Week is April 19-25, 2020 and now is the perfect time to make sure your pet is safe!
It's National Pet ID Week and Lincolnshire Animal Hospital wants you to think about updating your pet's tags. A lost or stolen pet is devastating, and the overall odds of it happening to you, unfortunately, can be pretty good.
Continue…